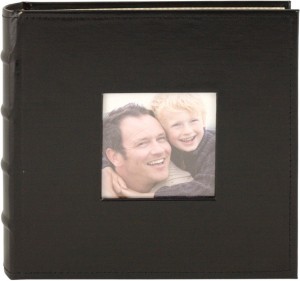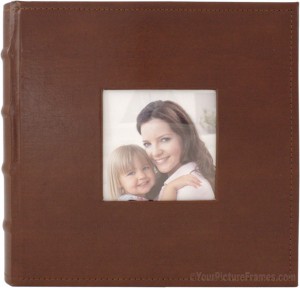 Choose your style and make a statement. Show how special your photographs are when you present, preserve and surround them with leather. We are pleased and proud to offer a wonderful selection of faux leather photo albums that speak for themselves – beauty and style are wrapped up in each of our lovely faux leather photo albums.
If you like the traditional look of smooth leather we have the ideal photo album for you. Choose our Portfolio Photo Album in either black or brown faux leather for a sophisticated, "these are special photos" feel. These square albums have a 4×4 opening on the cover so you can personalize your album. Wherever you choose to share your photo album you can be sure your special photos will be beautifully displayed.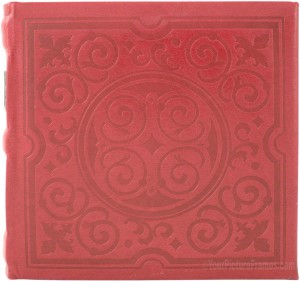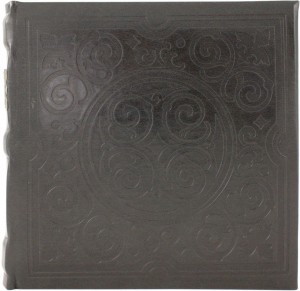 Designed to impress, our Impressions Embossed Photo Album will do just that. The embossed faux leather is artistic flair and style at its finest. What better way to show off your favorite photos than in this stunning embossed leatherette photo album. Whether you choose the rich traditional look of our Black Embossed Photo Album or make a bold statement with the Red Embossed Photo Album, we know you will be thoroughly delighted with this distinctive look to show off your special photos.